Like Harper's Ferry, other parts of West Virginia had strategic importance. Railroads and turnpikes were fought over in 1861. Union victories in what is now West Virginia helped to make possible the formation of that state, which was formed when western counties of Virginia seceded from Virginia in order to remain part of the Union.
Pictured below are various sites not far from U.S. Route 250:
The railroad at Grafton
Covered bridge, Phillippi
Corrick's Ford
The "turnpike" at Cheat Mountain
Cemetery at Cheat Mountain
Our group at Cheat Mountain
Lecture at the Greenbrier River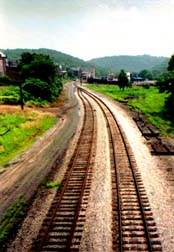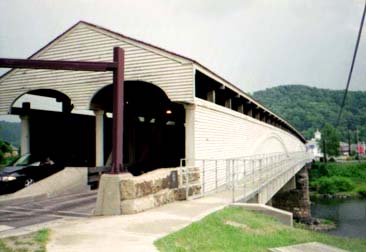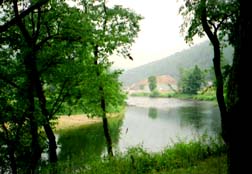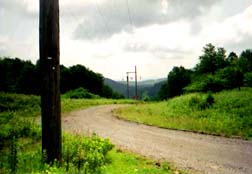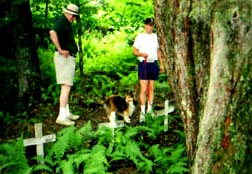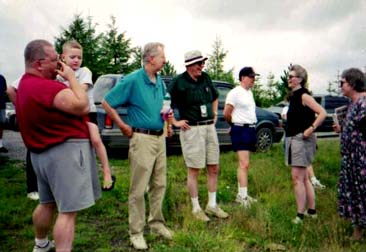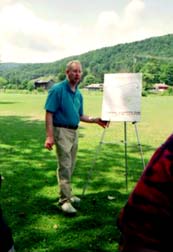 See our 2007 Tour of this area.